CoolSpine LLC is an early stage medical device company spun out of Yale University and is developing neuroprotective medical devices that induce localized hypothermia to prevent spinal cord and brain injuries by reducing the consequences of spinal and cerebral ischemia.
With the support of three NSF grants we have developed two products: an intrathecal cooling catheter for spinal cord protection and an intraventricular cooling catheter for brain protection. These products have been tested in animals and the results published in peer-reviewed journals. See Research.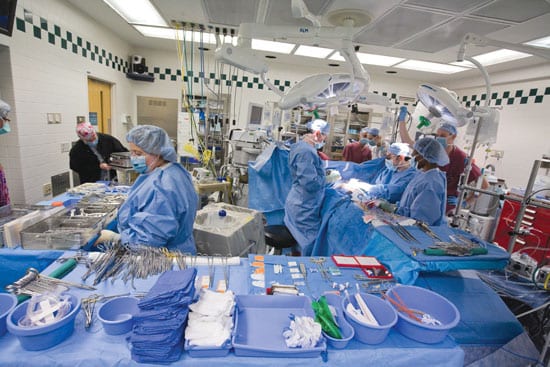 Our patented technology induces localized hypothermia of the spinal cord or brain in a new and unique fashion by cooling the cerebral spinal fluid with a multi-lumen catheter through which cold saline is circulated in a closed loop. The clinically significant feature of our system is its ability to lower the temperature of the spinal cord or brain to levels known to be neuroprotective while the core body remains normothermic. This unique aspect of our innovation could protect against ischemic injury and avoid the significant complications associated with systemic hypothermia. This could represent a breakthrough method to achieve hypothermia's promise of neuroprotection against ischemic injury.
Recently, CoolSpine has recently entered into a long term agreement with an established medical device company to develop the spinal cooling technology to address paraplegia resulting from thoracic aneurysm repair. Our company continues to focus on the development of our brain cooling application to provide neuroprotection from ischemic injury resulting from TBI and stroke.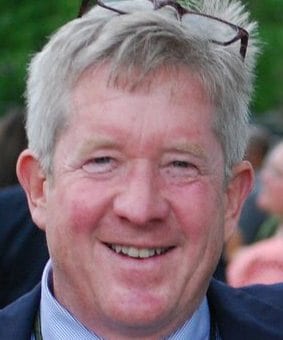 John W Simmons
CEO and Co-Founder of CoolSpine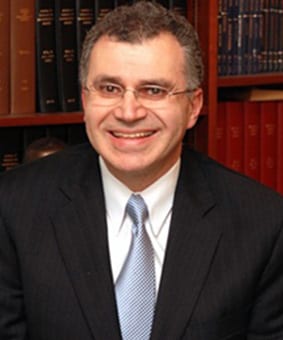 Dr. John A Elefteriades, M.D.
MD Co-Founder of CoolSpine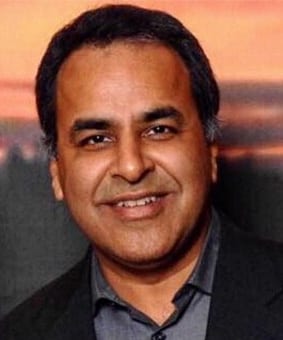 Dr. Rohit K Khanna, M.D.
MD Co-Founder of CoolSpine